Miami Beach / South Beach a Great Place to Live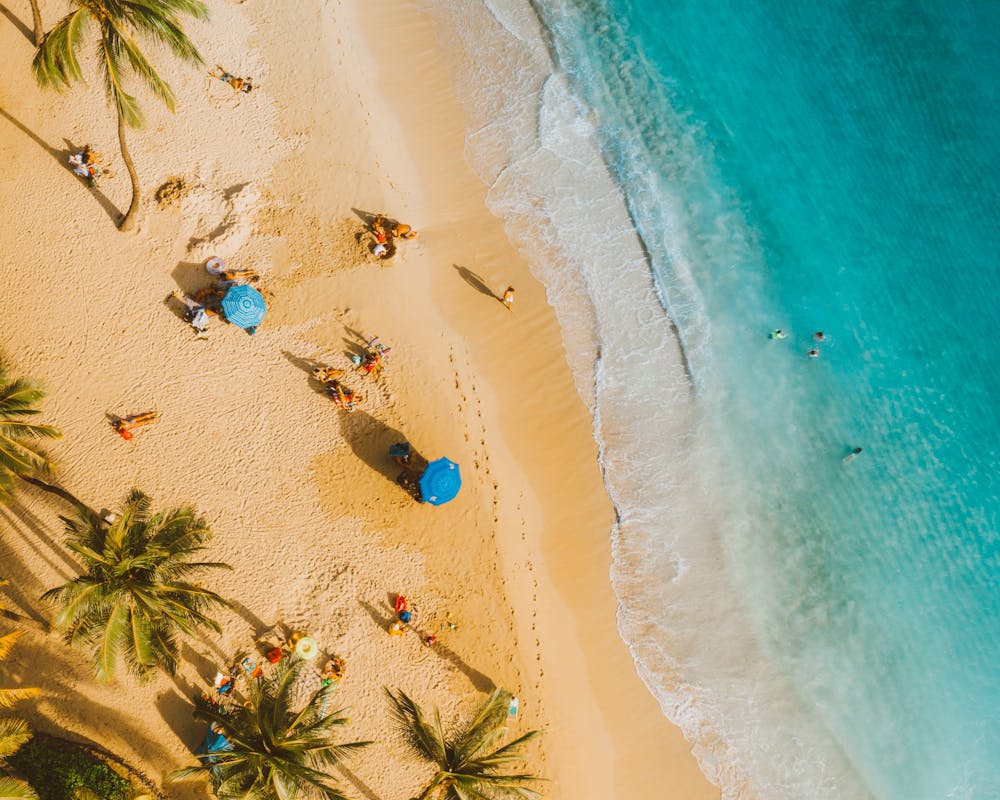 Many real estate buyers and investors, when considering purchasing Miami real estate, conjure up images of the Art Deco buildings and beachfront location of Miami Beach. Actually, one of the most common misconceptions about the Miami real estate market, is that it includes Miami Beach and South Beach. The main areas meant when talking about "Miami real estate," are really downtown, Brickell, Midtown Miami, and Coral Gables. While Miami Beach is not actually considered, "Miami," Miami Beach - and South Beach as well - are amazing places to consider for real estate.
Miami Beach is internationally recognized for its beauty and attractions - particularly those in South Beach. South Beach is a stunning collection of luxury high-rise Miami Beach condominiums and charming boutique condos. Real estate options include South Beach oceanfront condos, those on the bay, and inland condos as well. Making the market even more attractive is the neighborhood itself. South Beach includes renowned restaurants from some of the world's best chefs, as well as a pristine beachfront, and designer boutiques. Coupled with these are trendy hot spots, nightclubs, and sidewalk cafes that help to create a one of a kind ambiance that is at once bustling and tranquil. South Beach has a wide range of price points from which to choose, but the heart of the market is really the waterfront condos that can be found in the luxury communities throughout the neighborhood.
Miami Beach proper is located just north of South Beach. Much of this area is also known as Millionaire's Row due to the exemplary luxury real estate that can be found there. Real estate in Millionaire's Row includes both luxury condominiums and beautiful single family homes. Miami Beach has great upscale establishments including restaurants and designer stores which make the market even more appealing.
The best thing about living in Miami Beach or in South Beach is the availability of everything close at hand. Residents of either area - particularly South Beach - can walk or ride their bike anywhere they need or want to go - from the beach, to restaurants, to the bar, or to their job if they work on the island. Even better, Miami is just across the bridge, so anyone working downtown or wanting to enjoy themselves in Brickell has only a ten minute drive on their hands.
There is no doubt that Miami Beach is a fantastic place to purchase real estate that combines the perfect location with the best living atmosphere. With prices that span the spectrum of cost, almost anyone can afford a piece of this special real estate pie.