An Insider's Guide to Brickell Real Estate and Living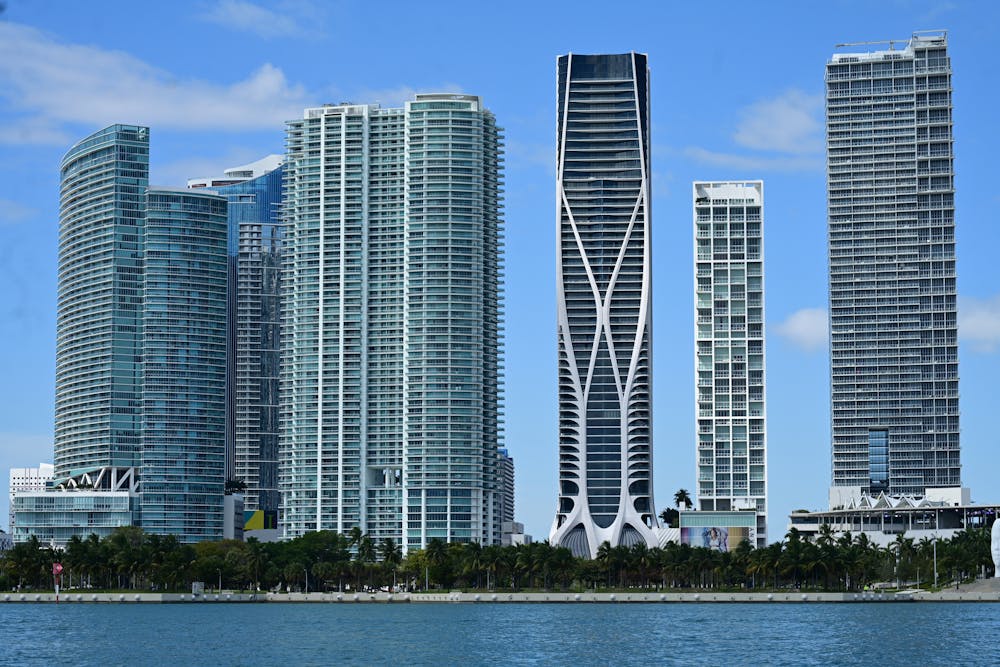 Brickell is arguably the trendiest neighborhood in all of Miami-Dade County and is located south of the downtown Miami real estate market. Real estate in Brickell is mostly composed of luxury high-rises like ICON Brickell and Four Seasons Residences, and with an address that borders the Miami River in the north and Biscayne Bay in the east the opportunity to own waterfront real estate in Brickell abounds. The market in Brickell has been booming, with many buildings nearing capacity. In fact, the demand has grown so high that Brickell is leading the way for new construction in Miami. With real estate at a premium and people clamoring to live in this popular neighborhood, it is clear that Brickell is the place to live in Miami.
Brickell has been known as the "Manhattan of the South" for years due to the high concentration of financial institutions in the area. The neighborhood has consistently drawn businesspeople who work in the vicinity to live there, but the recent influx of trendy restaurants and lounges has made it popular to a more eclectic crowd. In addition to the shops and eating establishments in Mary Brickell Village, there are a number of hot spots throughout Brickell and on main thoroughfares like Brickell Avenue and Brickell Bay Drive. This is a great location for those looking to live in close proximity to both work and leisure options. What's even better, the neighborhood is compact enough that residents are within walking distance of the best sites and attractions.
Living in Brickell is not only exciting, but is also quite convenient. Those with jobs downtown do not have to deal with the traffic of the downtown metro area, as they can walk or take easy public transportation to work. The neighborhood is served by the metrorail and the metromover, which can quickly transport residents to areas throughout the downtown area for work or play. Additionally, there is a Publix and other store options to serve residents of Brickell - a luxury that the rest of downtown Miami lacks.
It is no wonder that this posh neighborhood attracts buyers not only from around the area but also from around the world. The present luxury condominium communities offer incredible living experiences, and the projects that are on the horizon will only increase the stellar reputation of this upscale neighborhood.